1928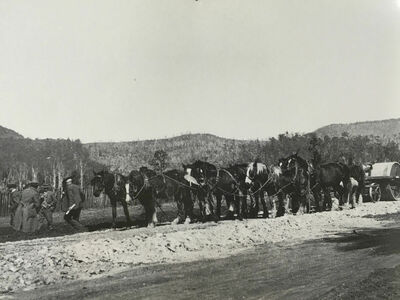 The Beginning
Arthur McIlwain's first experience 'on the road' was at seven years old when the family took 3 horses and a dray out to join his grandfather building roads in Yarrowitch.
1946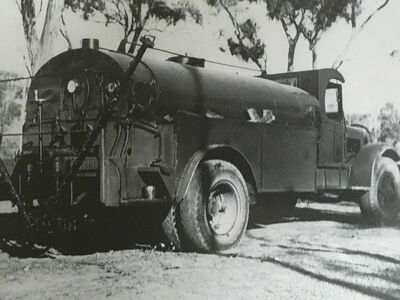 On the road
Arthur purchases his first truck after leaving the army and recommences work 'on the road' with his father in the Gold Coast Hinterland and Numinbah Valley.
1961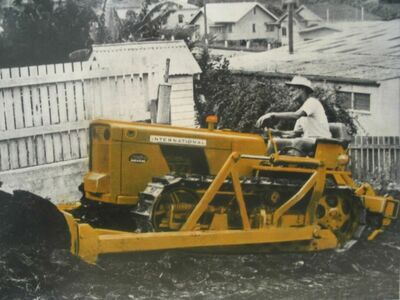 A. McIlwain Pty Ltd founded by Arthur McIlwain
Trading commences with the purchase of Arthur's first bulldozer to augment his contract cartage business
1974
Family Ties
Arthur's youngest son, Neal McIlwain, joins the family business as a plant operator.
1980
Transformation
A. McIlwain transforms into a civil contractor and begins minor civil infrastructure projects across South East Queensland.
1984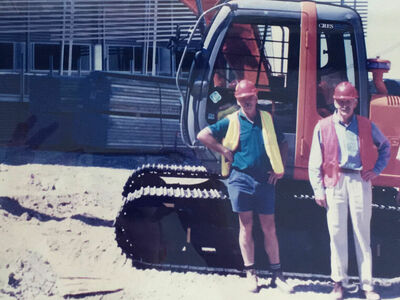 Strength in numbers
Arthur's eldest son, Keith McIlwain decided that 'mud and dust' was in his blood and joins the family business as General Manager.
1986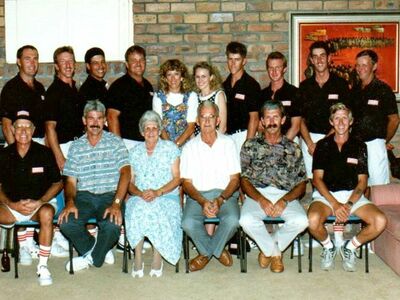 The 'Quarter Century'
A. McIlwain Pty Ltd celebrates its 25th anniversary.
1991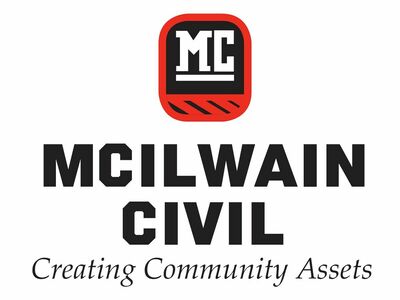 Moving on
The company is restructured to form McIlwain Civil Engineering Pty Ltd and Arthur formally retires from the business.
1993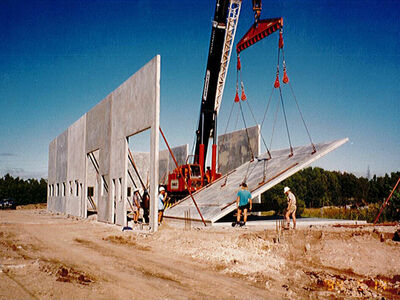 Solid foundation
McIlwain Civil Engineering build their new headquarters at Hemmant.
1997
Winners!
McIlwain's La Foresta Townhouse Development project is awarded the inaugural Civil Contractors Federation Queensland Earth Award.
2006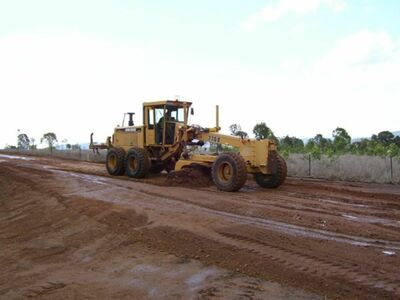 Back 'on the road'
McIlwain Civil is awarded its first Department of Transport & Main Roads Contract to construct the Fat Hen Creek Bridge Approaches at Kilkivan.
2007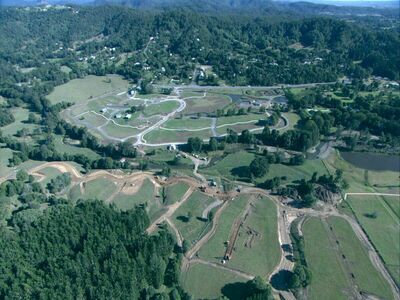 Worldwide recognition
The Ecovillage subdivision at Currumbin is awarded the FIABCI Prix d'Excellence award for the Worlds Best Environmental Development.
2009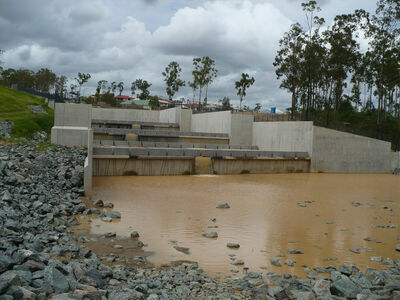 Broadening our expertise
McIlwain Civil is engaged to complete the Springfield Lakes Low Level Dam project- the company's first ever major engineering structure and bridge.
2010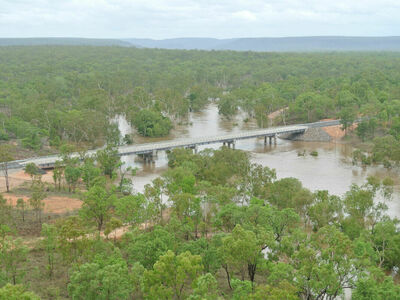 Expansion
McIlwain's North Queensland branch is opened after successfully securing multiple road and bridge contracts throughout the region.
2011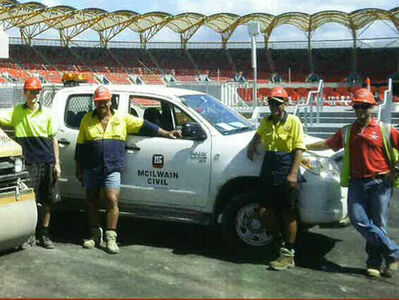 The 'Half Century"
McIlwain celebrates 50 years of trading!
2013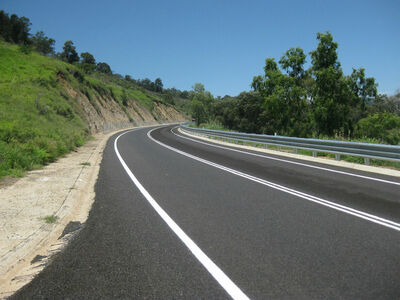 Innovation
McIlwain is awarded the DTMR Innovation Award for the Gatton – Clifton Road Slope Stabilisation project.
2014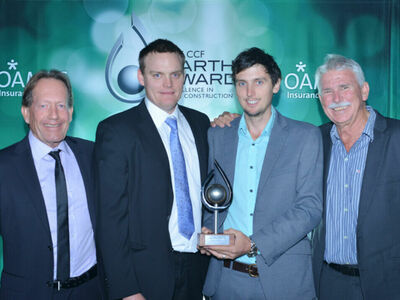 And Again!
The Spring Creek Road Slope Stabilisation project is announced as the winner of Category 3 at both the Queensland and Australian Civil Contractors Federation Earth Awards.
2015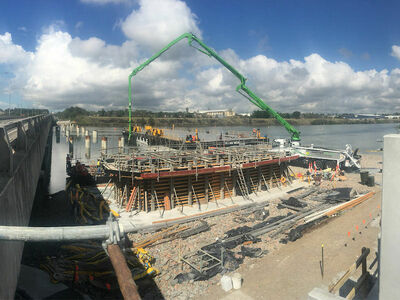 Interstate expansion
McIlwain commences work in New South Wales in a joint venture to deliver the $50M Tourle Street Duplication project in Newcastle.
2016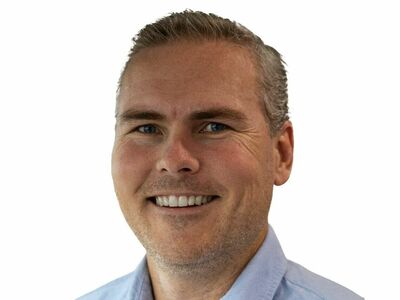 Renewal
Tim McIlwain accepts appointment as General Manager and Keith McIlwain becomes Chairman of McIlwain Civil Engineering.
2017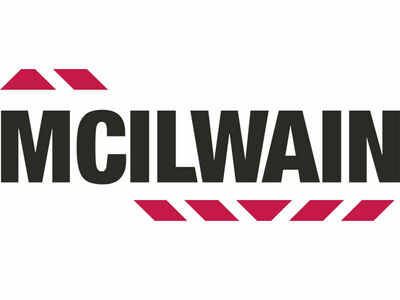 Refresh and rebrand
McIlwain Civil Engineering is rebranded as McIlwain.
2020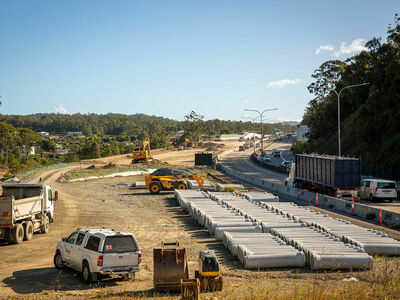 M1 Burleigh to Palm Beach
McIlwain awarded contract to upgrade the Pacific Motorway M1 Burleigh to Palm Beach (Package B) as part of the Joint Venture, SMA Infrastructure.
2021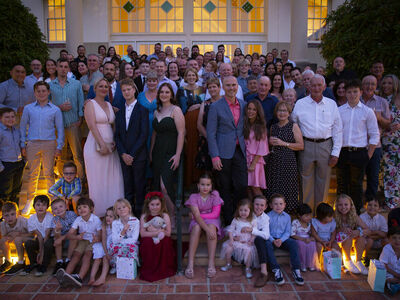 60th anniversary
McIlwain celebrates its 60th anniversary!
2022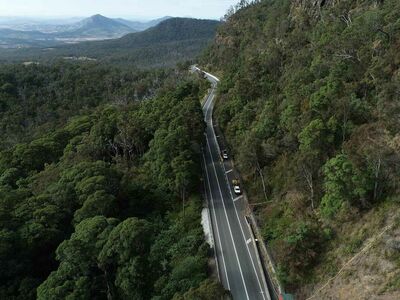 Cunninghams Gap Reconstruction Program
McIlwain is awarded $100 million contract to restore the Cunningham Highway at Cunninghams Gap after extensive damage following the bushfires.
2023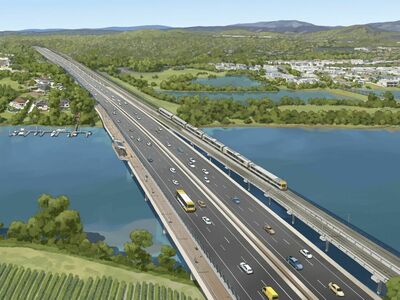 Coomera Connector Central Package 1
McIlwain and joint venture partners Fulton Hogan and JF Hull Holdings Pty Ltd are delivering the early works contract for the central package of the Coomera Connector Stage 1.